Sun Mar 26th 2023
Substance presents The Secret Rapture
The Spice of Life
6 Moor Street Soho London W1D 5NA
Doors:6.00pm Admission:£7 in advance /£9 OTD
Jack McLuckie
"With a background in classical and folk music, multi-instrumentalist and composer Jack McLuckie spent lockdown trying to write happy songs. He failed. Previously he has played in Dubai, written music for a history podcast and formed the Veritable Ceilidh Club. His 7 piece indie-folk band, These Wooden Bones, released their first EP in 2019. His solo songs are mainly influenced by Scottish folk music."

Will Rouse
Singer / Songwriter
Anouska Assisi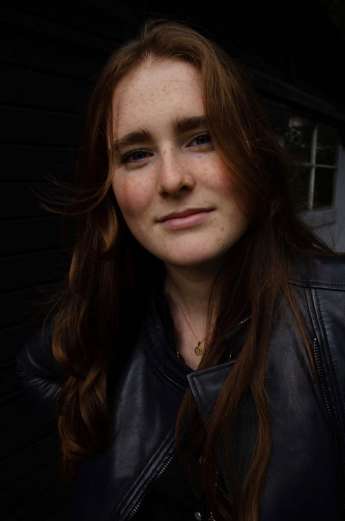 British born Anouska Assisi is an 18 year old award winning singer - songwriter whose music is a compelling hybrid of folk rhythms delivered with soul and lyrical authenticity.

Musically literate from a young age Anouska has already amassed an impressive body of work and prior to the pandemic was wowing audiences with her live performances. She has a growing fan base internationally and is on the radar of A&R executives on both sides of the Atlantic.

Following a recommendation from celebrated music writer and journalist Mick O'Shea. Anouska is now represented by music industry veteran Michael Garbutt whose credits include David Bowie , Massive Attack , Dr Dre and Robin Gibb.
Sienna Melalla
Singer / Songwriter
Miles Horn
Singer Songwriter